Super Fun Sale in La Habra–Unique Collectibles, Quality Tools, Vintage Goods and More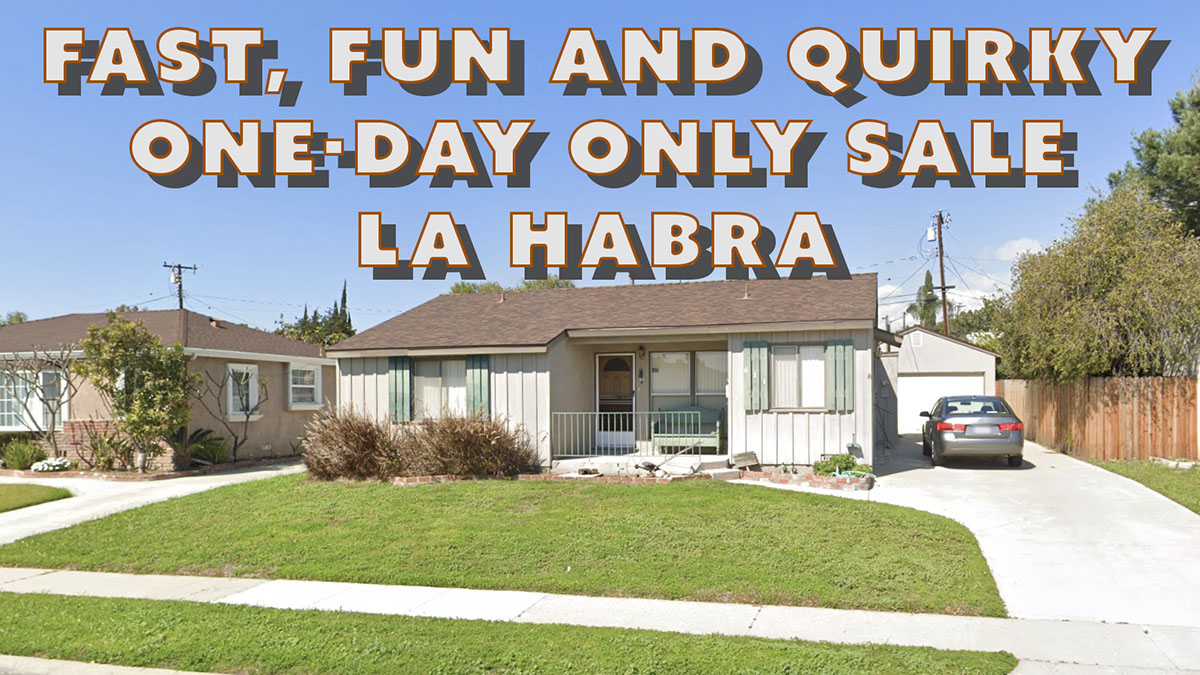 Date: SATURDAY September 19th
Hours: 9am to 3pm
Address:
611 West Pinehurst Ave
La Habra, CA 90631
For more images, please visit our listing on ESTATESALES.NET: Link to La Habra Estate Sale
NOTE: WE WILL BE OBSERVING HEALTH AND SAFETY MEASURES, PLEASE WEAR A MASK, MAINTAIN SOCIAL DISTANCING (WE MAY LIMIT THE NUMBER OF INDIVIDUALS IN THE HOME AT ANY ONE TIME) AND WE WILL HAVE SANITIZER AVAILABLE.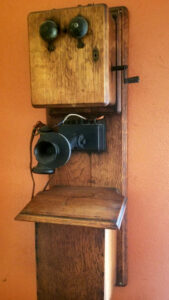 We love these "last minute sales" as they always bring surprises and cool discoveries for our customers. And this one is no exception. The homeowner loved collecting a unique, and odd, assortment of vintage items. So, welcome to this fast, fun and quirky digger sale in La Habra.
Have some fun and check out this home and garage that is full of delightful discoveries. We have a fine selection of vintage furniture, lamps and wall art. They collected dolls, and we have quite a few that you will never find again–weird or cute, you decide! There are lots of toys and puzzles, great Christmas items, books, pyrex and dishes, some clocks, other "rusty and crusty" fun items–such as this super cool-looking old wall phone.
In the garage you will find a great assortment of old American hand tools, vintage saws, a band saw and other useful stuff.
This is a great sale to get out and explore, dig around and just have some fun.
This is a one-day only sale, so you know what that means… everything is PRICED TO MOVE!!! And due to the last minute nature of the sale, the smaller items will not be priced, so make a pile and we'll make a deal.
Doors open at 9 am Saturday morning, and discounting begins after 12:00!
I will be putting out a first entry sign up sheet Friday at noon, since it is a public sale and we are observing COVID-19 standards by limiting the number of people in the home at any one time, with required mask wearing, hand sanitizer, gloves and wash station will be available.
See you this weekend!