It's Reloaded and Launching! Mega Diamond Bar Estate Sale, Part 2!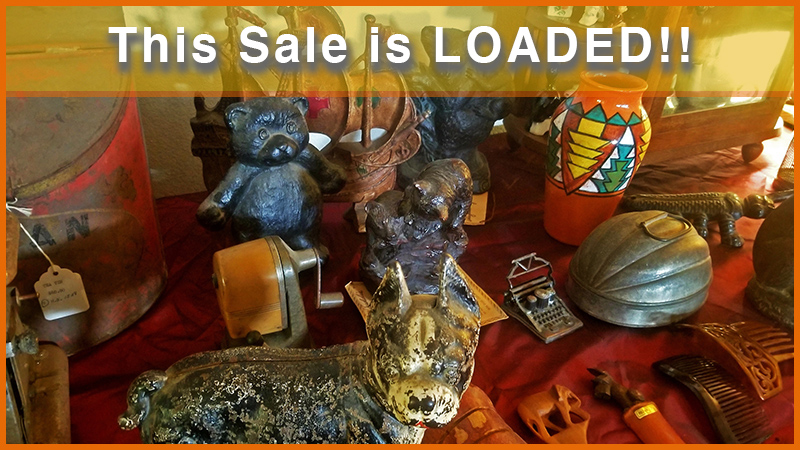 Date: SATURDAY and SUNDAY, August 1st and 2nd
Hours: 9am to 3pm (Sunday until 2pm)
Address:
22743 White Fir Lane
Diamond Bar, CA 91765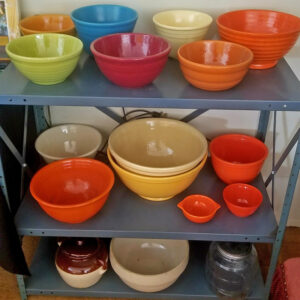 WOW! WOW! We were blown away by the quantity and selection of the first sale. But now, we are clearing out the contents that were inside the house and BOY was it packed with stuff. As huge as the last sale was, this PART TWO is even bigger and better! If you like digging and discovering, then this is your chance.
It took a lot of work but we managed to sell off and clear away all of the stuff from the last sale. So, now we have all new contents from inside the home.
This owner dealt with oil lamps (and such) and there was a ton of them at the last sale, Well, guess what, we uncovered a ton more of really cool, vintage oil lamps and have plenty more for you to choose from.
There is a great selection of old cameras and camera gear. We found a number of musical instruments( including about a dozen guitars). There was quite a bit of wall art everywhere, vintage books and magazines, a huge selection of LPs and some fun dishes and china (included some brightly colored vintage bowls-Bauer and others).
We got old bottles, a couple old Victrolas, old radios, country-style furniture and collectibles of all sorts, shapes and sizes! We even have a nice upright piano and a Victorian pump organ! Just loads of stuff and treasures to be found. Do a little digging and who knows what treasures you could find.
The sale is coming up this weekend on Saturday and Sunday
Doors open at 9 am Saturday morning. Come have some fun!
NOTE: WE WILL BE OBSERVING SOCIAL DISTANCING AND ENFORCING THE WEARING OF FACE MASKS. HAND SANITIZER WILL BE AVAILABLE AS WELL. KEEP SAFE AND HEALTHY!
NEED MORE PICTURES? View our listing on estatesales.net… DIAMOND_BAR_ESTATE_SALE