A Lovely and Elegant One-Day Sale in San Dimas!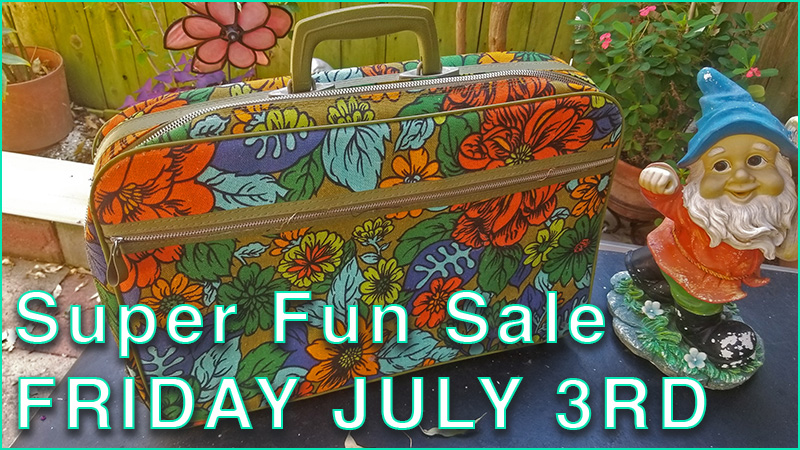 Date: FRIDAY ONLY, JULY 3rd
Hours: 9am to 3pm
Address:
799 Wildwood Lane
San Dimas, CA 91773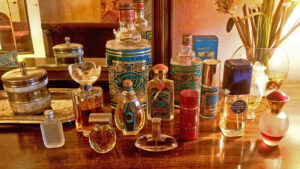 We are on a roll with our FOURTH sale in a row. This is a very nice and sweet estate sale in San Dimas and due to the holiday we will be holding this sale on FRIDAY only.
This is quite a change from our massive diggers sale last weekend. The home is filled with all sorts of lovely decorative items–including two Horoshi Yoshida Japanese woodblock prints ("Way to the Kaduga Shrine" and "Tea House in an Azalea Garden"). There is a fine selection of clean, elegant furniture including a lovely king-size sleigh bed.
You will find wall art, kitchenware, lamps, fine china, sets of Bohemian glassware (cut and clear), a great selection of some really nice potted plants, fountains and many other items of quality and elegance.
Once again, this is a ONE-DAY only sale and we are holding it on this FRIDAY, July 3rd (Starting at 9am till 3pm)
And just remember that one-day sales means we have to move it all, so prices will be terrific! It all has to go! Feel free to contact me with any questions.