Pasadena Estate Sale–This Gentleman Only Bought the Best of Everything!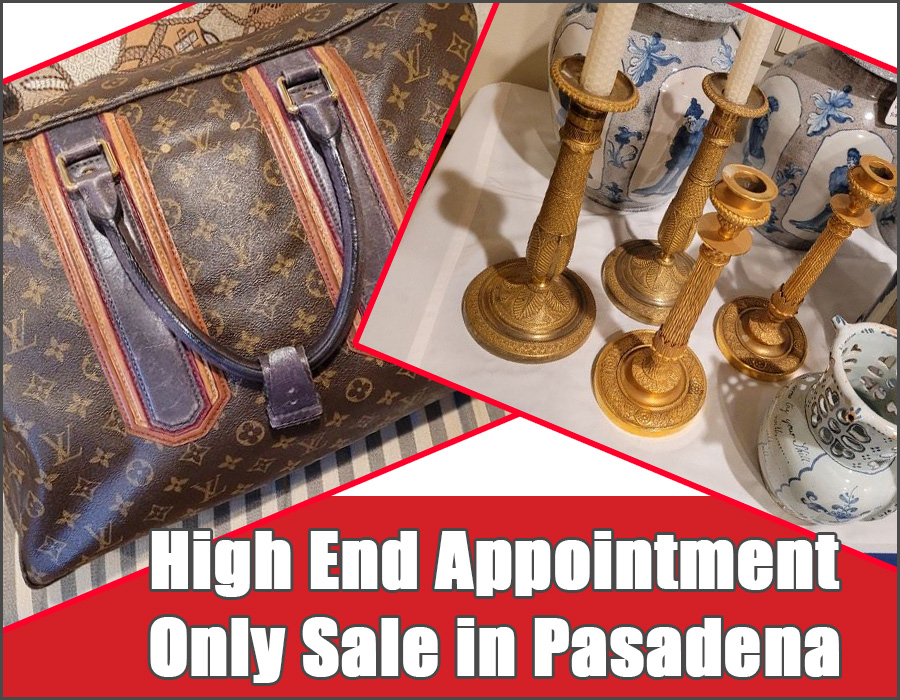 Dates: FRIDAY (01/15) and SATURDAY (01/16) from 9am to 3pm. Then SUNDAY (01/17) is DISCOUNT DAY from 10am till 2pm.
Address: WILL BE GIVEN WITH APPOINTMENT
For more images, please visit our listing on ESTATESALES.NET: Link to PASADENA Estate Sale

NOTE: TO PROTECT YOUR HEALTH AND THE SAFETY OF OTHERS, THIS IS AN APPOINTMENT ONLY SALE. HOWEVER, WE WILL STILL BE OBSERVING HEALTH AND SAFETY MEASURES, PLEASE WEAR A MASK, MAINTAIN SOCIAL DISTANCING AND MAKE USE OF THE HAND SANITIZER THAT WILL BE AVAILABLE.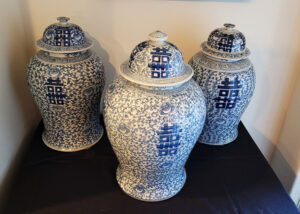 We are back with our first sale of the new year, and what an amazing sale this one is.
The owner spared no expense and only purchased the best of anything. This makes for a particularly special and wonderful sale that is loaded with items of fine taste, elegance and quality.
We are conducting this sale by appointment only, in order to limit access and to maintain safe distancing during these times.
We will be starting our appointments at 10 am on this coming Friday, Saturday and Sunday. It is a small condo, and due to COVID restrictions there will be a limit of 7 individuals per hour permitted in the condo–and masks are required.
It may be a small condo but it is loaded with an amazing assortment of high quality antiques, collectibles, artwork, Chinese pottery (several lots recently purchased from the Mario Buatta Sotheby's Auction last January), beautiful dishes, furniture… the list goes on. In addition there is a superb assortment of books–largely on the subject of high design and many fine biographies.
If you have an interest in high-end, expensive men's fashion, this owner spared no expense and there is an amazing assortment of men's clothing (mainly sized for someone 6ft with 42 in chest, lots of Italian designer shirts, shoes, coats, pants, and jackets).
This client only bought the best of everything!
NOTE: I am willing to presell some of the higher end items, so keep that in mind and please call with any interest or questions.
We have a number of pictures below and plenty more on our EstateSales.Net listing. Take a moment to scroll through those photos and descriptions, and feel free to contact me with any questions.

MORE PICTURES HERE: CLICK THIS LINK TO PASADENA ESTATESALES.NET LISTING
We will be taking appointments on a "first come, first serve basis" and starting at 10 am each day. Friday and Saturday appointments will be between 10 am and 3 pm. Sunday will be set up for limited access between 10 am and 2 pm–and we strongly suggest rebooking for Sunday as we will be discounting to clear EVERYTHING on that day.
I will have a person at the gate to the condo complex on those days with the list of appointments. Once again Masks Are Required (sanitizer and gloves will be available). This is a sale you don't want to miss! We will see you this weekend!
Please feel free to contact me with any questions regarding this sale. You can contact me with any inquiries at (951) 316-0429 or email me at ron@rsvandermolen.com.
Once again, masks are required and we will have hand sanitizer, gloves and a wash station available.