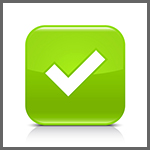 We had recently inherited a large quantity of family heirlooms when a job opportunity across the country became available, and we needed to sell everything before the move. We gave Vander Molen Estate Liquidations a call.
We knew very little about what we had, but because of Ron's 25 years of expertise in the antique and fine art trade, he was able to not only identify the value of the items and collections that we had, but was able to sell and liquidate everything at a price level far beyond what we expected or thought we could hope for.
Hugh S.
Check Out the Estate Sale in Altadena, CA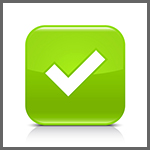 I was downsizing from a large home to a small condo, and I had a house full of sports memorbilia, custom furniture, artwork, baby grand piano etc. that would not fit in to our new home.
Vander Molen Estate Liquidations literally sold it all, exceeding our expectations value-wise. They left the house completely cleared out for the new owners and they were very pleasant and professional throughout the process!
Regina P.
Check Out the Estate Sale in Chino Hills, CA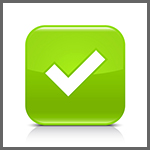 My uncle had passed away and left a large home full of collectibles, tools, plants, clothes, and evrything else. We did not know where to start in clearing out the home for sale.
Through a recommendation from a friend, we had Vander Molen Estate Liquidations come in. They were very professional in their assessment of our situation, and sensitive to the needs of our family.
Everything was handled quickly, the sale far exceeded our value estimate, and at the end we had a cleared out house ready for sale.
Debbie C.
Check Out the Estate Sale in Upland, CA